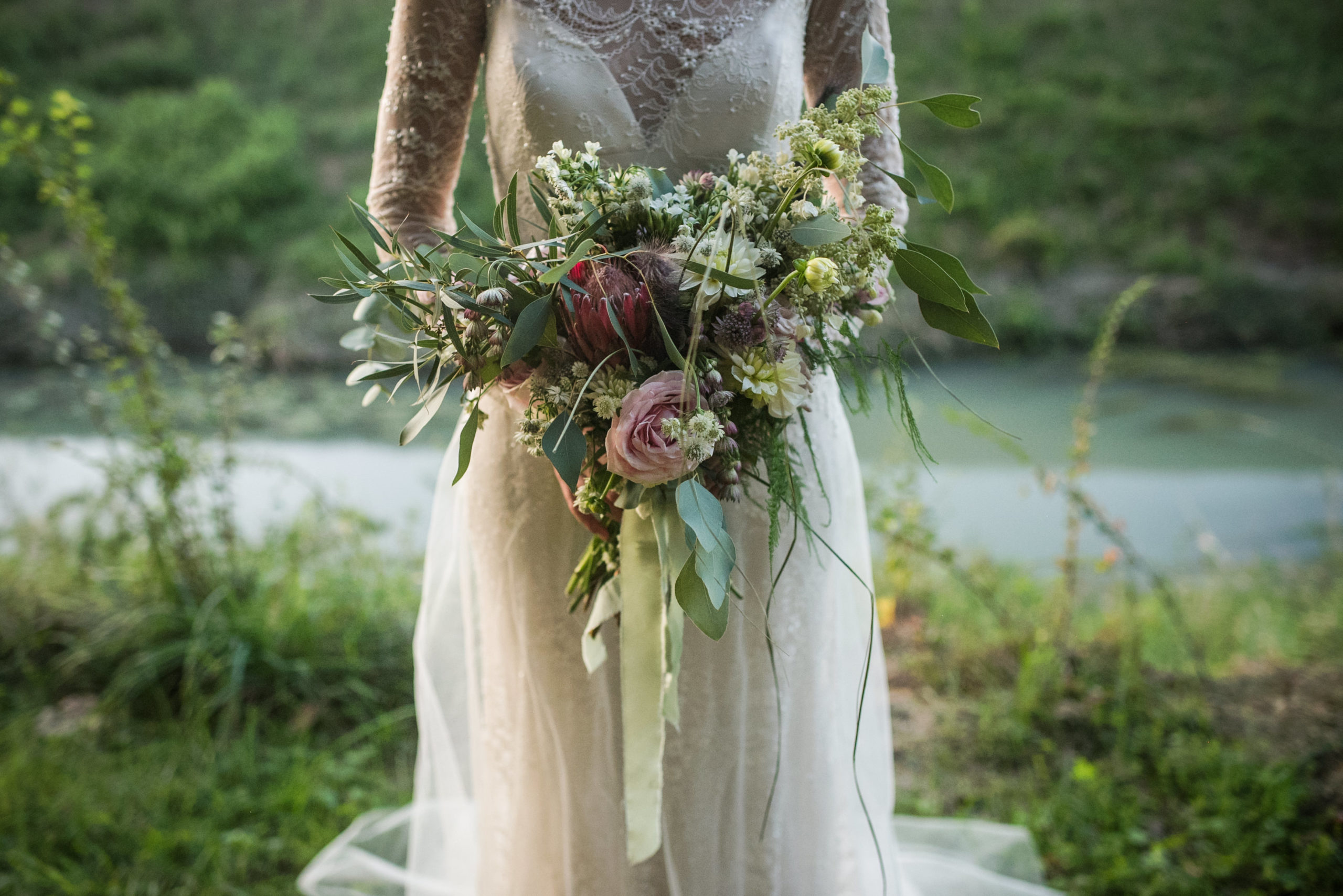 Impeccable Ceremonies
The very origin of our cuisine. Owning a restaurant has never meant anything other than to host and to share, regardless that it is an intimate family rendezvous or the grandest of celebrations. Hospitality is the fabric of our soul.

The understated elegance of our rooms will set the tone for an event that your guest will want to remember.
Our restaurant facilities compose the perfect setting to celebrate an important moment in your life, from the baptism of a child to a personal success. With bespoke menu proposals tailored to your specific circumstances, we shall be delighted in satisfying any of your requests.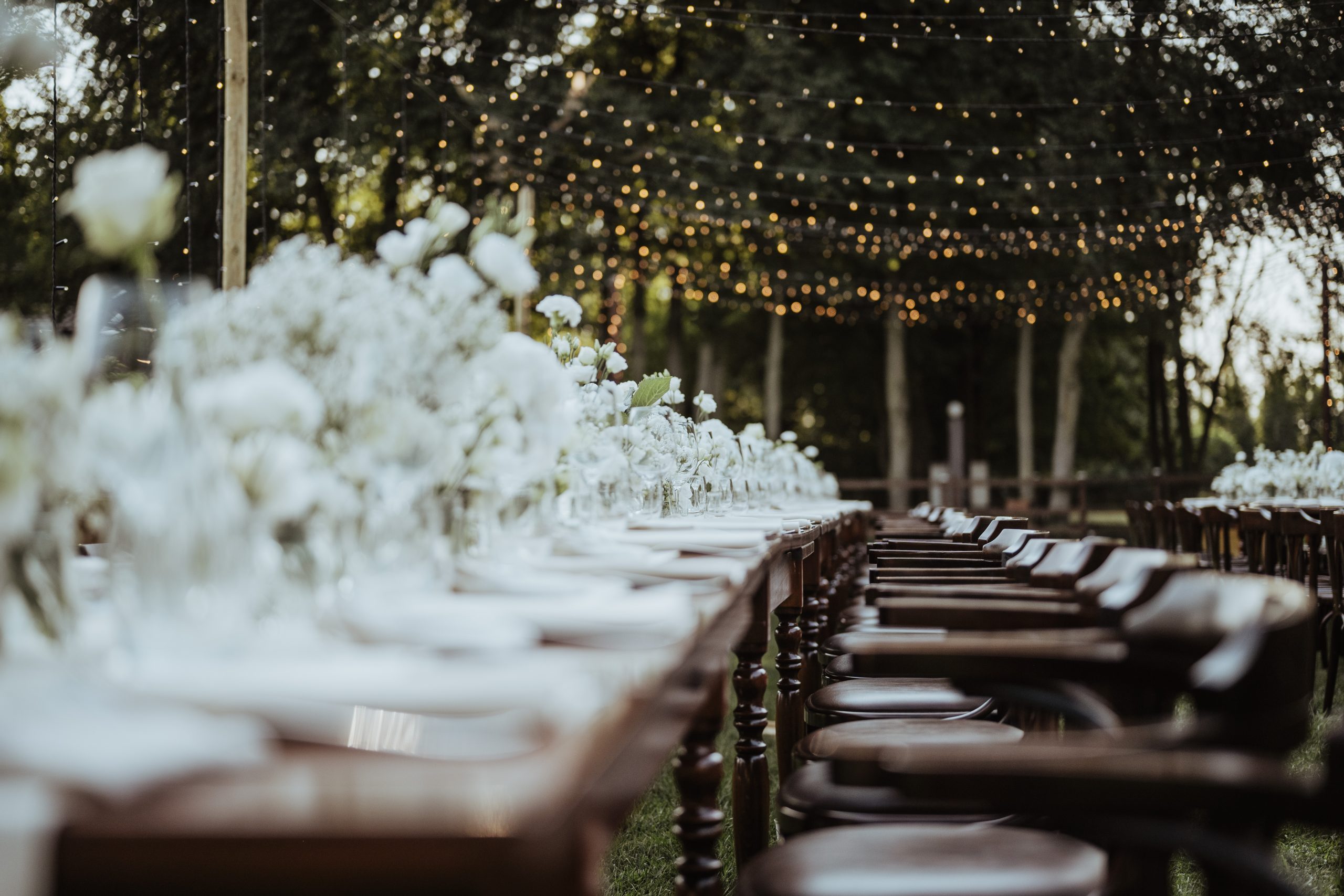 The Perfect Setting
The day of your event we will welcome you and your guests right at the gate of our property, like family. We will then take your though our tree-lined main alley, at the end of which you shall be greeted by the greenest of lawns — right at the heart of our location — which will be organized to your specifications. That is truly the most fitting location for the welcome phase of your event: your guests will gasp in awe at the sight of our stables towering over the back of the lawn. Just to the right, a hedge-lined passage will lead you to our resort — a great location for your photoshoots.
Then, we shall lead you to our ample interiors, or, if so you wish, proceed outside, where we shall entertain your with our menu.
Your event is going to be a story we will pen down together, chapter by chapter: from the choice of what specific flower to accompany your napkins with, to the specific cutting of your cake.
We want to help you design your own secluded moment, suspended in time and space.