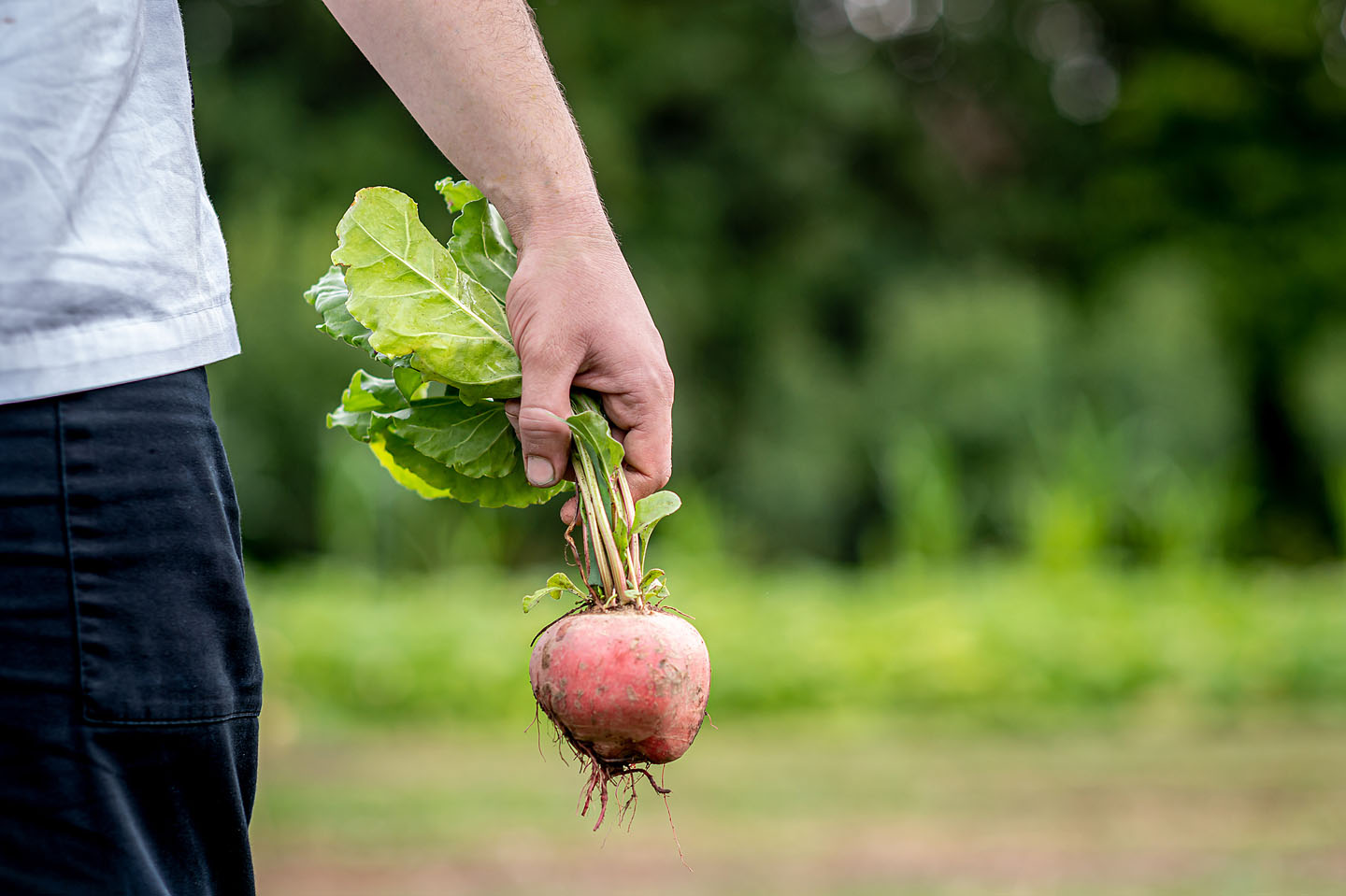 The Farm
We are a farm that extends over an estate of about nine hectares of grass and pasture bordered by the river in the Municipality of Venice. We specialize in the breeding of the American Quarter Horse, the Suffolk sheep and Venetian breeds of poultry. Respecting the welfare of animals and the environment, we practice cultivation and breeding according to the criteria of healthy and sustainable agriculture aimed at consumers who are attentive to quality and eager to enrich their knowledge and safety. We are also an agritourism company.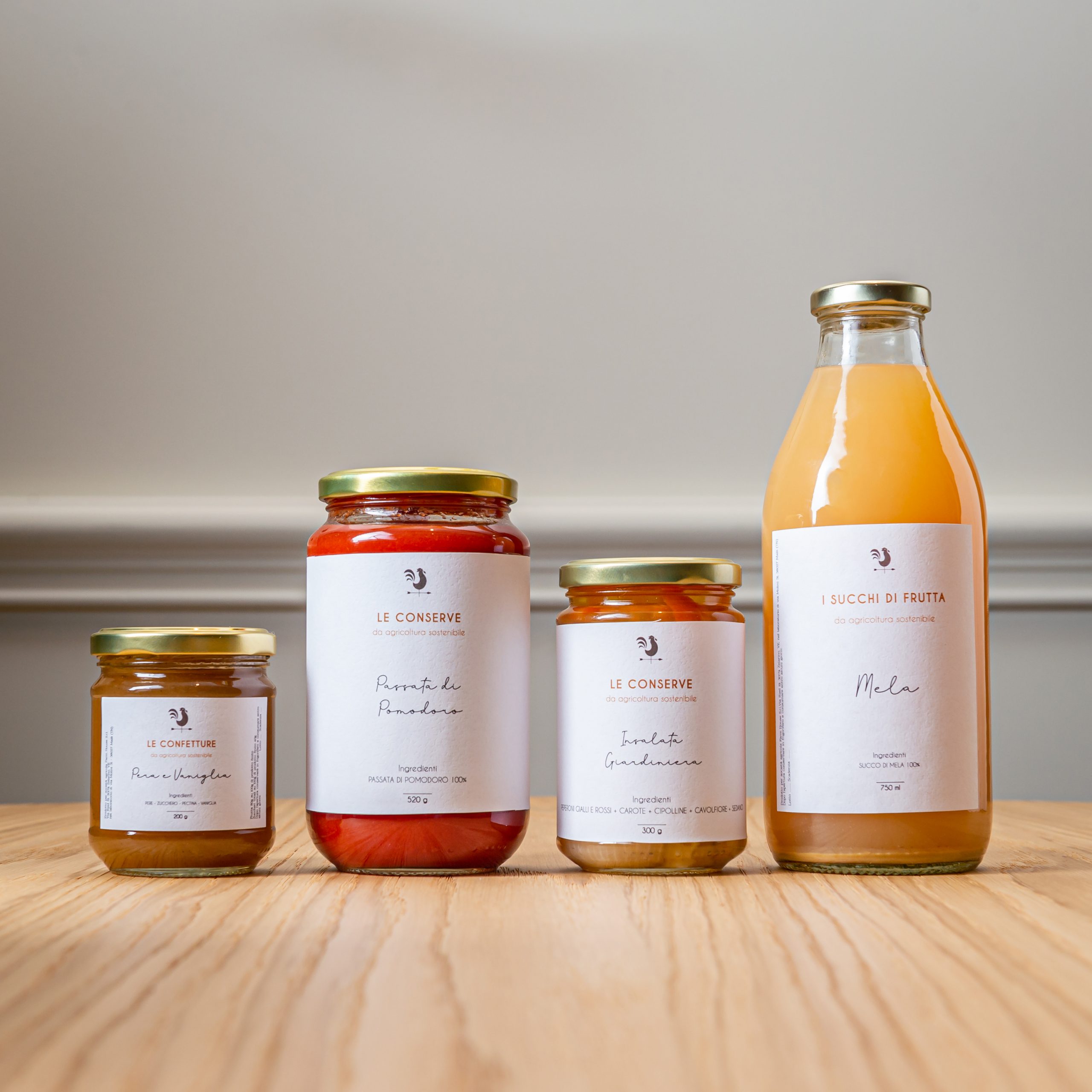 Natural Agriculture
Cultivating the land and taking care of animals with the utmost love and respect, as the best farming tradition teaches, is one of our main prerogatives. In order to ensure the highest quality, we carefully supervise the production cycle of each of our products from start to finish.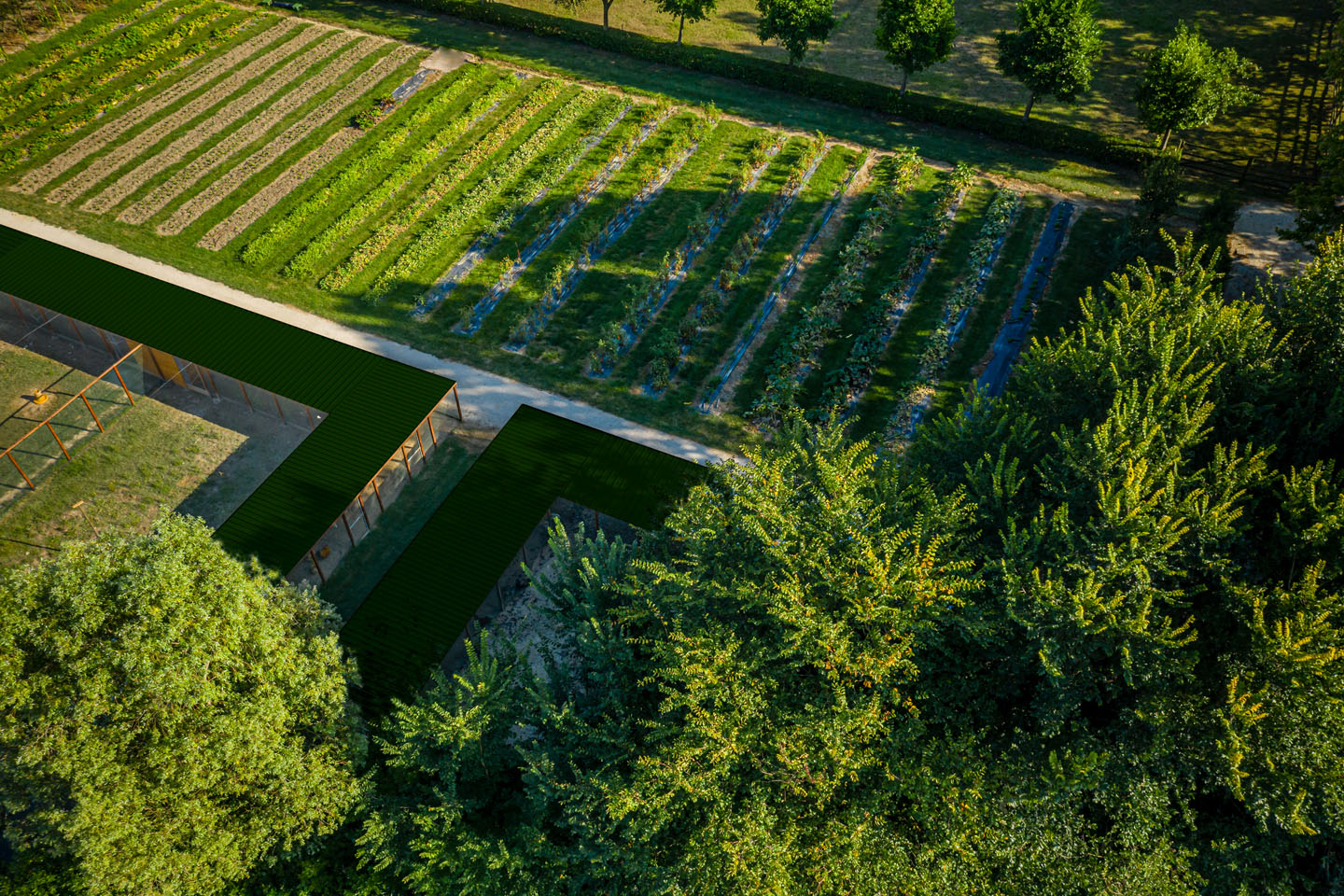 Educational Farm
We believe that educating new generations to a healthy and genuine living is an undertaking of the maximal importance. Through our educational courses and by sharing our love for the land, we give young people the opportunity to get closer to life in the countryside.